The Fleming Policy Centre

The Fleming Policy Centre (formerly The Lean Economy Connection) is an independent research centre founded by the late Dr. David Fleming in 1994. It works to design and develop strategies in the context of the environmental problems that are now upon society – especially climate change and the depletion of fossil fuels – and is best known as the originator (in 1996) of the TEQs system.
The Team
---
Board
Shaun Chamberlin
Our Managing Director joined in 2006 and worked closely with Dr. David Fleming until our founder's death in 2010. Shaun has served as a member of DEFRA's Personal Carbon Allowances Advisory Group, reviewing progress in the UK government's pre-feasibility study into TEQs, and co-authored the All Party Parliamentary report into the scheme. He is also a director of the Ecological Land Co-operative and author of the Transition movement's second book, The Transition Timeline.
Dr. Victoria Hurth
Victoria is a lecturer at Plymouth University with a professional background as a management and marketing consultant. Her PhD considered the social, cultural and marketing influences that shape energy consumption and she is a regular guest lecturer on Sustainable Marketing. She has been a Climate Change Advocate for the British Council and currently sits at a committee level for the British Standards Institution, the Plymouth Social Enterprise Network and the Plymouth Climate Change Commission.
Dr. Larch Maxey
Larch is a Research Fellow at Plymouth University with over twenty years' experience of teaching, researching and practising sustainability. He has produced over forty academic and popular publications, including a co-edited book on Low Impact Development. He is also a member of the Steering Group of both the Ecological Land Co-operative and the Network of Wellbeing.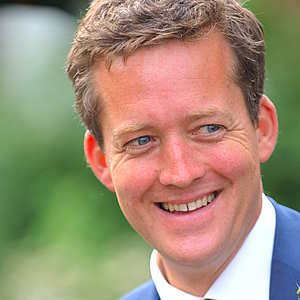 Jules Peck
Jules has worked in sustainability and well-being for twenty-five years and is a founding partner of the Flourishing Enterprise consultancy, Chairman of the Edelman Sustainability and Citizenship Group and a member of the Advisory Board of Richard Branson's B Team. He is also a trustee of the new economics foundation, a fellow of the think tank ResPublica and a director of the Happy City movement. He previously worked for two years as the director of David Cameron's Quality of Life Commission.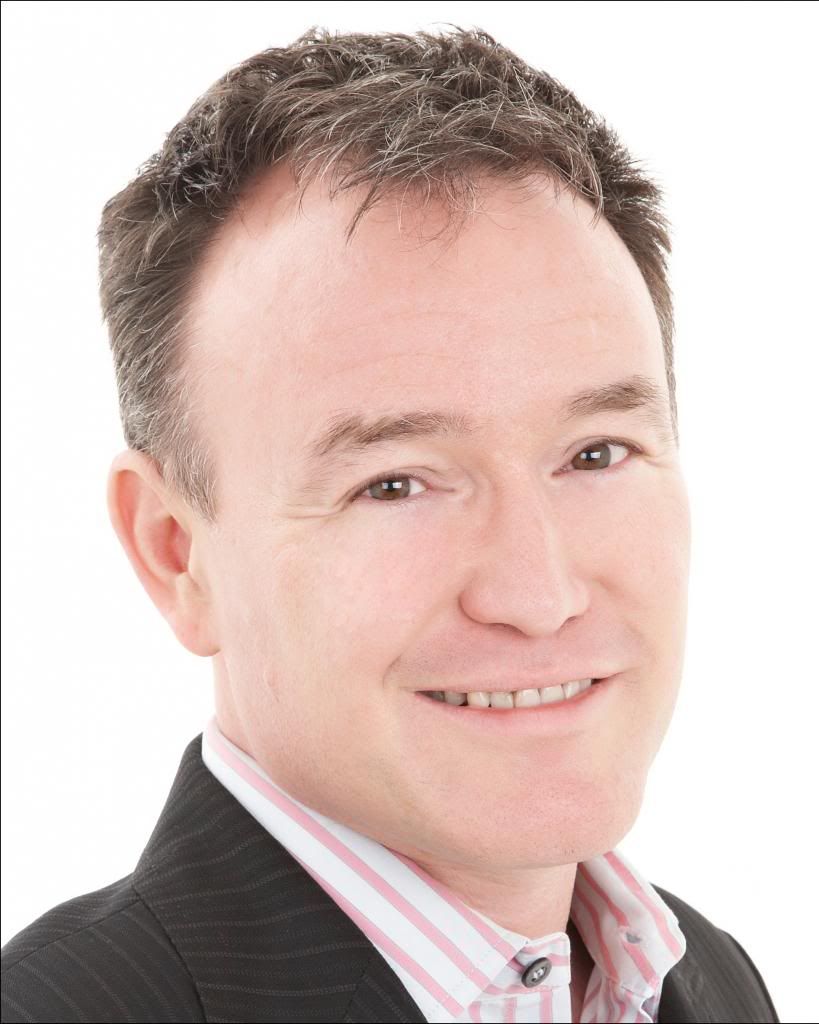 Alexis Rowell
Alexis is the founder of the cuttingthecarbon consultancy. He worked for nine years as a BBC journalist and for four years was a councillor for the London Borough of Camden, chairing their all-party Sustainability Task Force. He is also News Editor for the Transition Free Press newspaper and author of Communities, Councils and Carbon: what we can do if governments won't.
---
Staff
Matt Finch
Matt works for TEQs in an operational and advocacy capacity. Prior to TEQs, he worked for an environmental NGO in Paris, having previously set up and run a successful financial sector recruitment company. He holds a MA in International Politics and a BA in Business Studies.
Heather Bennett
Heather has a long-standing interest in the environment and climate change, leading her to study for an MSc in Environmental Management at the University of Derby. Her dissertation focuses on the effects of wind turbines on birds and bats. Prior to this she completed a BSc(Hons) degree in Chemistry at the University of Manchester.
---
Our Founder
Dr. David Fleming
Dr. Fleming (1940-2010) received his PhD in Economics in 1988, founded The Lean Economy Connection (now The Fleming Policy Centre) in 1994, and first published on the model of TEQs in 1996. His popular guide to TEQs, Energy and the Common Purpose, followed in 2005 (third edition, 2007), with his magnum opus, Lean Logic, published posthumously in 2011. For a fuller and wider biography, see Wikipedia.
---
Contact
TEQs Forum
TEQs forum (hosted by Powerswitch)
To discuss TEQs with others, including the staff of The Fleming Policy Centre.
Facebook, LinkedIn & Twitter
All Other Enquiries
Drop us an email
---
The All Party Parliamentary Group on Peak Oil
We gratefully acknowledge the All Party Parliamentary Group on Peak Oil's support of TEQs. APPGOPO was set up in July 2007 to review estimates of future oil production and consider the consequences of declining world oil production for the UK and world economy.
Current Membership
John Hemming MP, Chairman (Liberal Democrat)
Caroline Lucas MP, Vice Chair (Green)
Mark Williams MP, Vice Chair (Liberal Democrat)
Stephen Williams MP, Treasurer (Liberal Democrat)
Simon Wright (Liberal Democrat)
Lorely Burt MP (Liberal Democrat)
Tom Brake MP (Liberal Democrat)
Andrew George MP (Liberal Democrat)
Lord Teverson MP (Liberal Democrat)
Bill Wiggin MP (Conservative)
David Amess MP (Conservative)
Austin Mitchell MP (Labour)
Michael Meacher MP (Labour)
Kelvin Hopkins MP (Labour)
Steve McCabe MP (Labour)
George Mudie MP (Labour)
Dr Alan Whitehead MP (Labour)
Frank Doran MP (Labour)
Gisela Stuart MP (Labour)
Iain Wright MP (Labour)
Contact
Neil Endicott
Group Secretariat
APPGOPO
Office of John Hemming MP
House of Commons
London
SW1A 0AA